A human being is made from DNA and is inspired by passion, challenges and thrives on new opportunities. Q1® Tapes DNA has been created by a team of professionals to match the masking challenges of the modern professional body shops and painters. Q1® Tapes is the perfect sum-up of those values…
Thanks to our experience and knowledge in providing masking solutions to various Industries in over two decades, we have created a brand new concept dedicated to body shops and painters, offering outstanding products engineered for all the masking preparation applications.
Behind Q1® Tapes there is a strong Industrial Group, a Team of passionate and experienced professionals that operate in this sector for more than 25 years. We are ready to share our expertise and skills to all professionals in the Automotive Aftermarket and Painting Industry. Let the Q1® Team be your trusted partner for all your masking needs.
We are ready for this new opportunity,
Are You?
Q1®
Simply a Premium Masking Solution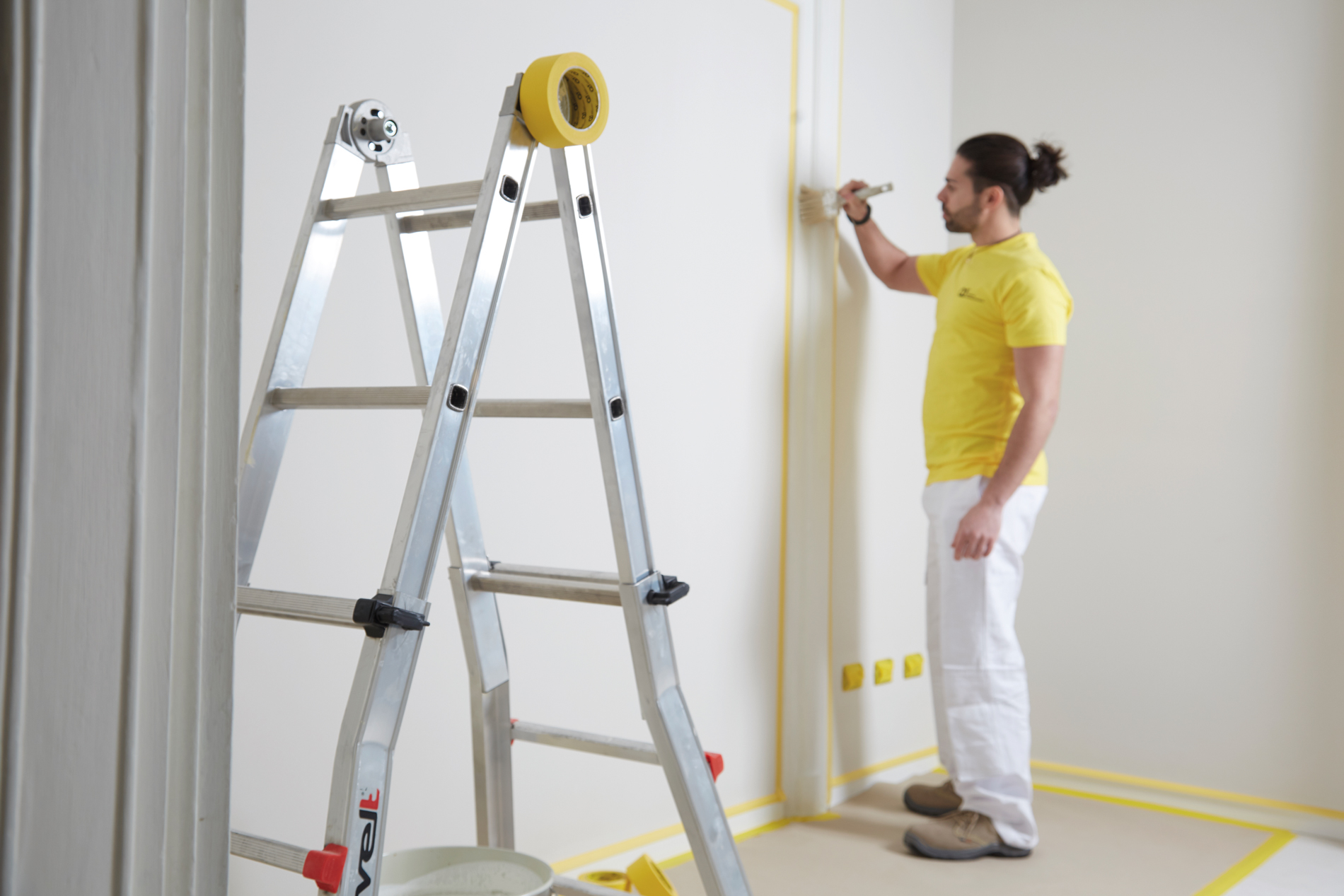 PPM Industries S.p.A. headquartered in Brembate, Italy, is one of the largest masking tape producers in Europe and is known for manufacturing private label tapes for the most prestigious brands, retailers and wholesale resellers. PPM has over 25 years of experience producing masking tapes in one of the world's most passionate regions for automobiles, as evidenced by the headquarters of Ferrari, Lamborghini, FIAT, Brembo and others located within a 100-mile radius of the PPM factories. For more than 25 years PPM Industries has been one of the most important players in the production of masking and duct tapes for automotive, building, painting and DIY business, supplying customers in more than 50 countries worldwide. Part of the Group is the UK subsidiary PPM Industries UK LTD taking care of the local converting and distribution activities for the UK and Irish markets.
For more info visit www.ppmindustries.com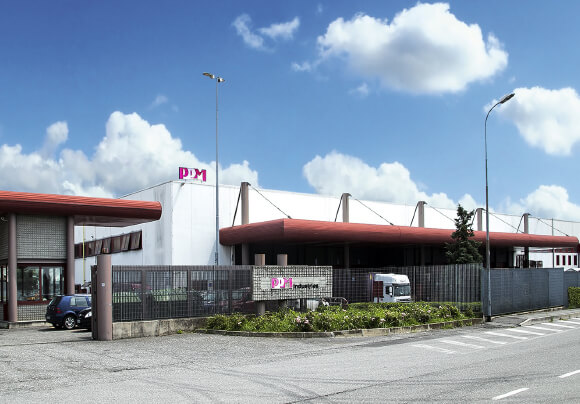 You have a vision. We have a way to get you there.
PPM Industries UK Ltd. is one of the leading converters and distributors of adhesive tapes on the British market acting in Construction, Industrial, Automotive and DIY markets. Thanks to its organization, PPM Industries UK is able to offer its customers high products and service customization, guaranteeing quick response to market demands.
PPM Industries believes in continuous development, growing and expanding their product range to increase its market positioning, in order to become a one of top suppliers in the UK market, offering a wide and premium quality range of standard and specialty products.
For more info visit www.ppmindustries.co.uk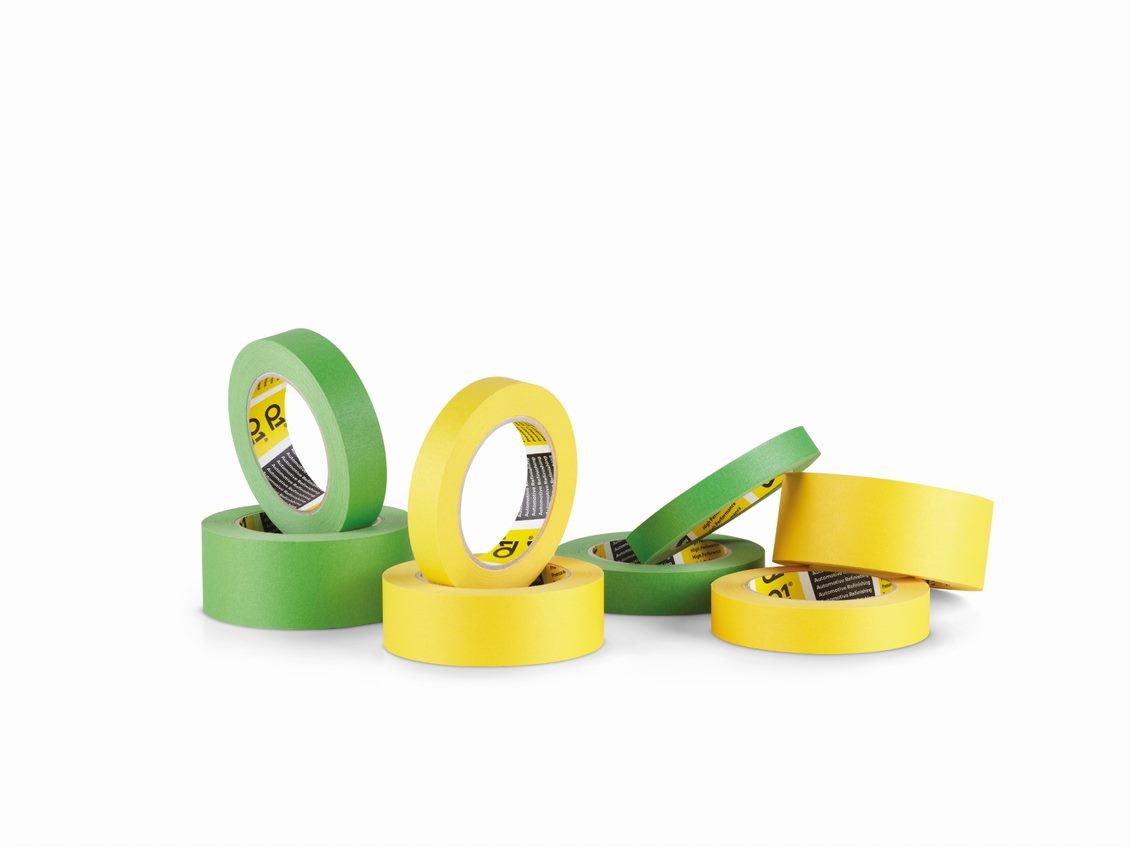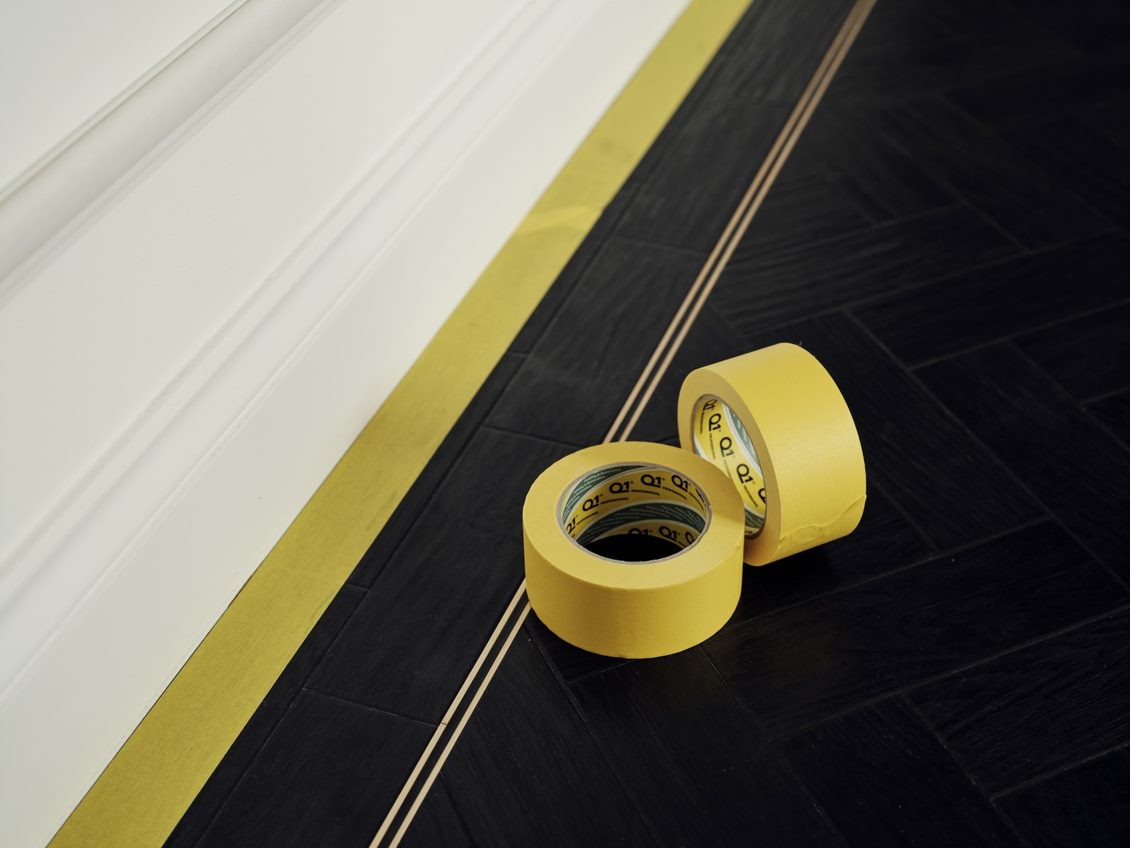 How to stop paint bleeding under tape
Here's our tips to obtain a better adhesion to the walls or the surfaces you need to paint and to get rid of smears. You will also find a bonus in this article: some terrific tapes you can buy right away. The purpose of using painter's tape when painting is to mask off or hide…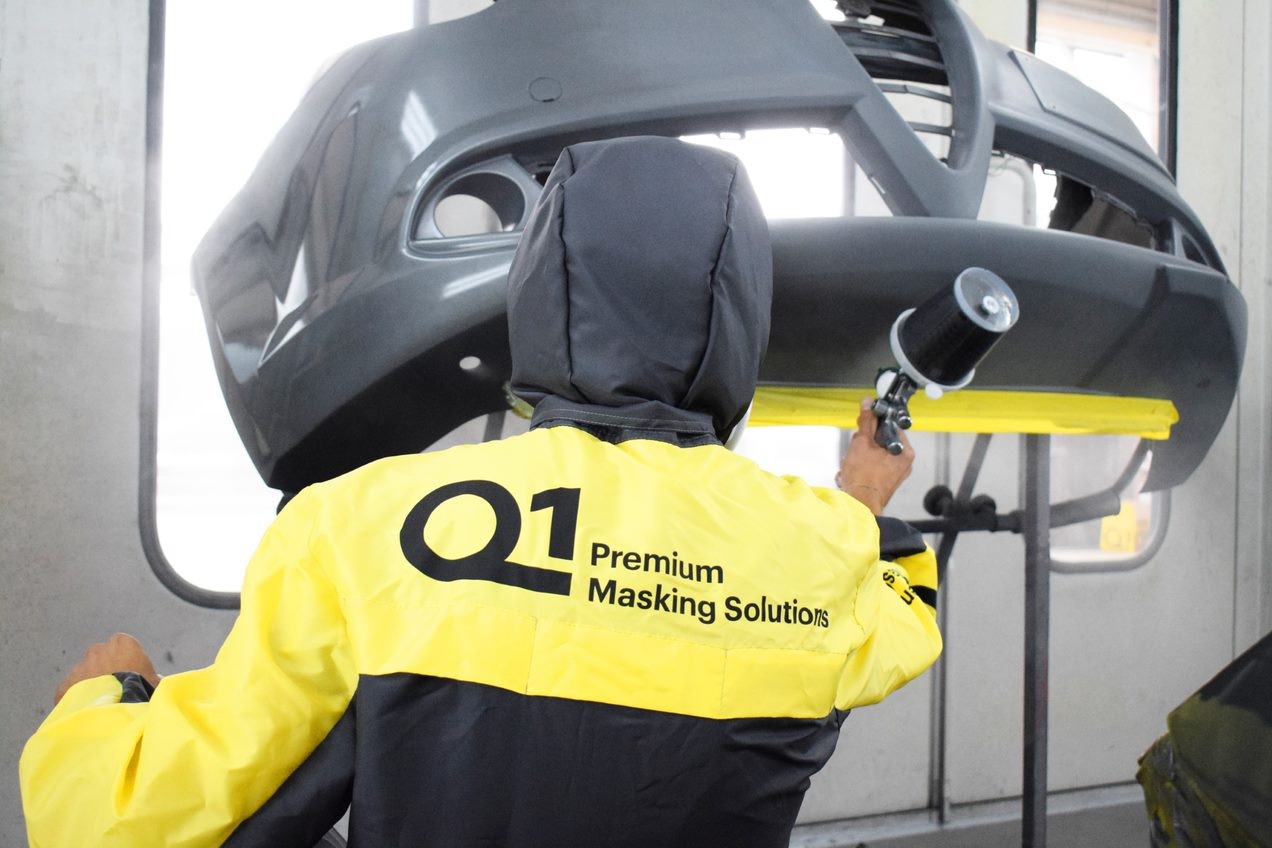 Subscribe to the newsletter