Auto body masking paper is a key product for masking cars and other vehicles with neat professional results.
We always suggest body shop owners and car restoration buffs to keep a wide supply of automotive masking paper in stock. This way, you can always be sure of having the right materials for the job, helping you to work faster and more efficiently.
Which features must automotive masking paper have?
To get flawless results on any kind of vehicle, an automotive masking paper must grant these benefits:
Good penetration resistance

Good conformability

No fibre contamination in paint job

No bleed-through

Easy handling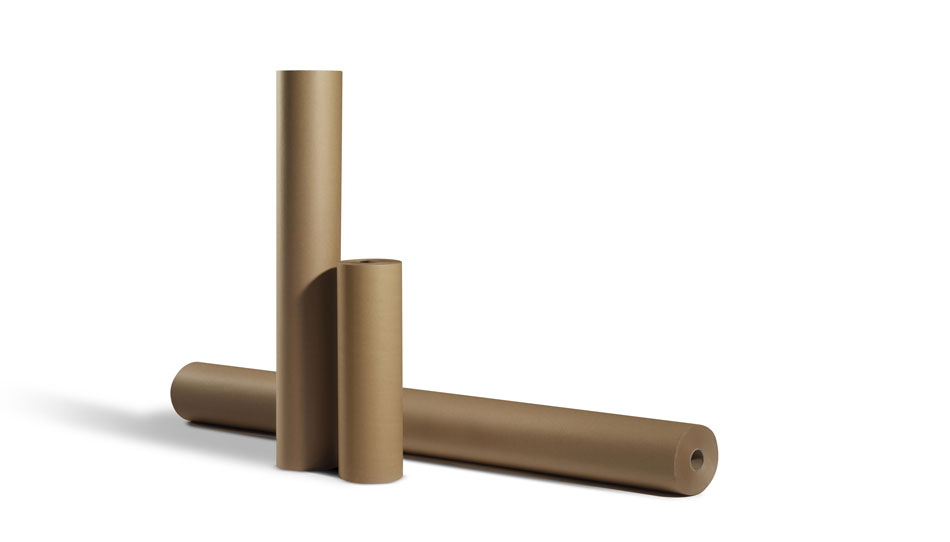 Q1 Premium automotive masking paper
Thicker and heavier than the classical automotive masking film, our masking paper ensures a great surface protection and adaptivity.
A professional tool for car painting, Q1® Premium automotive masking paper boasts good penetration resistance preventing the paint from filtering through and staining the surface of the vehicle. The paper is especially recommended to eliminate rework caused by fibre contamination in paint job.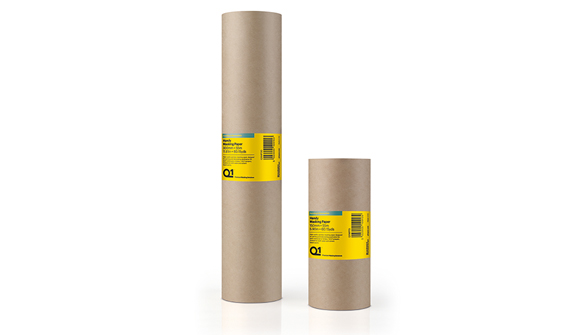 Q1 High Performance Masking Paper
This masking paper has been specifically designed for most critical jobs in the automotive aftermarket and can withstand high temperatures of up to 110°C (230°F) for as long as 30 minutes.
Together with our automotive Premium masking paper, it is the best tool for surface protection, with a great paint absorption during auto repair and spray painting operations.
Automotive masking paper for any need
Q1 Premium masking paper can fulfill any necessity, even with the biggest vehicles.
Our auto body masking paper is available in Kraft brown colour in three standard sizes:
45 cm x 200 m
90 cm x 200 m
120 cm x 200 m
Other sizes are also available upon request.
How to apply our automotive masking paper
The use of our masking paper for specific applications give the best results when employed following a precise procedure.
Before applying any masking product, what you need to do is to clean carefully every surface of the car body, degrease it and make sure it is free from dust. Any kind of dirt could compromise the adhesion of both masking products, fillers, primers and paints, leading to outcomes that could make you waste hours of work and tons of expensive products. Once the vehicle is properly cleaned, you can start applying any masking product you need to use.
Masking paper is a non-sticky product, so we suggest you to use it together with one of our automotive masking tapes.
When masking your car around edges, first stick the masking tape under the edge so that the tape protrudes for half of its width, with the adhesive side looking outward. Then, tape the border of the paper in the same way and match it with the tape on the car, performing what is called tape on tape. With this technique, the automotive masking paper will hold strongly.
For all other masking situations, you can simply use the tape on masking paper to stick it to the desired surface and make sure to press the tape with fingers to enhance its adhesive hold.